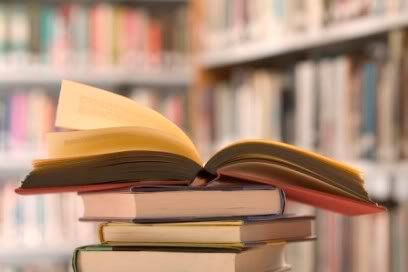 Do you know what's better than a good review? A good review from an actual
reader
. I'll let eleven-year-old Nictaf tell you what he thinks about my new book.
"The Counterfeit Father was an extremely good read that was fun and fast-paced."
And in case you missed it, he also said:
"I cannot wait for book two, because this book made me laugh out loud! I would recommend this book for all ages; everyone will love it."
I don't know about
everyone.
*blush*
But I do know this, Nictaf, you'll be able to read book two, A GANG OF SLEUTHS, before you turn twelve. That's a promise.